Exterior Renovation & Roofing Contractor in Memphis
All Well Roofing provides roofing and renovation services to residential and commercial customers throughout the Greater Memphis area. We are an experienced roofing contractor that not only provides expert roof restoration and installation, but also help with storm damage insurance claims and emergency repairs. Contact us today for a free inspection/consultation and estimate!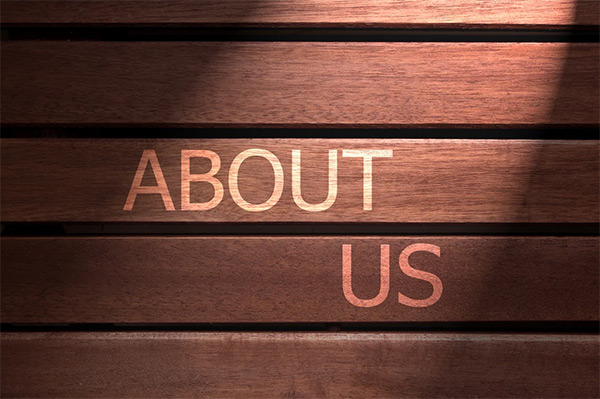 Our Company History
Founded in 2019 by a seasoned roofing and renovation veteran, Erik Alwill, our business remains locally owned and operated. Our company name, All Well Roofing, is a play on our family name, Alwill. Erik chose to reference his family name due to his strong commitment to family values and dedication to providing roofing services that keep your home or office "All Well"!
All's well that ends well, and your project always ends well when you hire All Well Roofing as your trusted roofing contractor. When it comes to excellence, it's all in our name here at All Well Roofing!
Free Roof Inspections & Insurance Claim Expertise
As your local roofing contractor, our company provides comprehensive roof inspections absolutely free of charge. We're dedicated to helping our neighbors in Memphis identify any damages to their roofing systems and providing honest, detailed quotes for the needed restoration work.
Part of your free inspection includes professional advice regarding whether or not you qualify for an insurance claim. We can help you throughout the claims process, including documenting damages, filing paperwork, talking with your adjuster and ensuring your best interests are represented. In the end, we'll deliver quality roof restoration work you will love.
Contact Us Today for More Information!
When you need a roofing contractor to care for your home or business in the Greater Memphis area, be sure to get in touch with All Well Roofing. Call us today at (901) 500-6693 or fill out the online form to get started.