Reliable Roofing & Home Improvement Services
All Well Roofing is a local roofing contractor offering roof repairs, new installations and other home improvement services for customers throughout the Greater Memphis area. We serve both residential and commercial customers, providing a wide range of roofing and renovation services.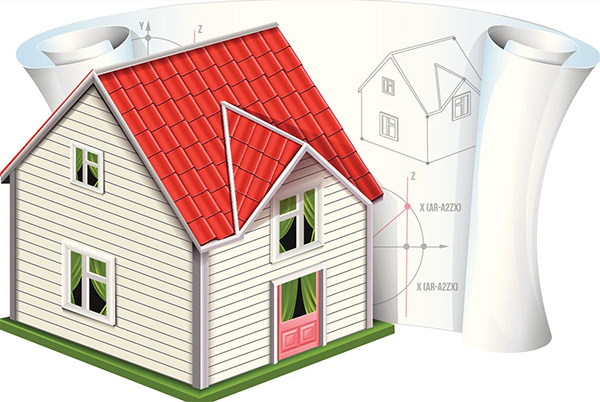 Our Services
Free Inspections & Insurance Claims Assistance
Our comprehensive home improvement services include free inspections for property owners throughout the Greater Memphis area. We will send out a qualified technician to assess your roof, siding, gutters and paint and let you know if restoration or replacement services are needed. What's more, we'll help you determine whether you qualify for an insurance claim and assist you if you do.
Contact Us Today for a Free Consultation
When you need commercial or home improvement services in the Memphis area, be sure to get a free estimate from All Well Roofing. We provide a complete menu of services to care for your home or business. Call us today at (901) 500-6693 or fill out the online form today.