Professional Siding Installation Services
Aside from your roof, siding is an important line of defense against weather damage. When your home or office needs new siding installation, count on All Well Roofing for a professional job. We're experienced with a variety of siding materials, so we can help you achieve the perfect new look for your property!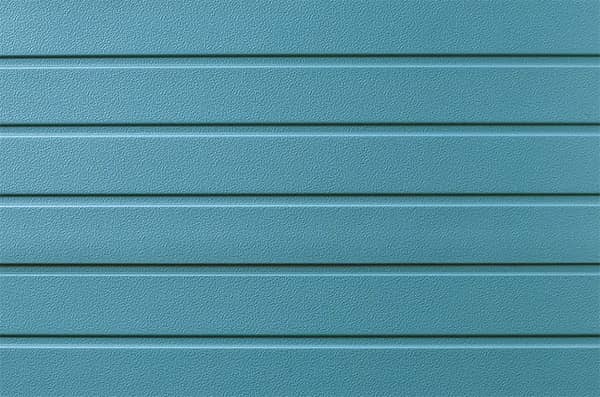 Signs Your Siding Needs Replacement
Although we recommend getting a professional siding opinion from our inspector, the following are some telltale signs that your siding is damaged beyond repair and needs replacement:
Holes or cracks in siding
Warped or blistering siding
Extremely faded siding
Loose siding panels
Water penetration through siding
Missing siding panels
Mold or mildew growth
If you notice any of these signs of damage to your siding, get in touch with All Well Roofing for a free inspection and estimate for siding replacement.
We Install a Wide Selection of Siding
All Well Roofing provides professional siding installation for all types of siding, and we represent the top siding brands. Our expertise includes vinyl, fiber cement, brick, stucco, wood and other siding options. We can help you choose the best siding product for your home or office, ensuring your property is well-protected and gets a boost in curb appeal.
Our company not only has extensive experience with siding installation projects, we are dedicated to our 100% Customer Satisfaction Guarantee. We're not happy until you're happy. Come to us for new siding installation and we will leave you with a project well done.
Contact Us Today for a Free Inspection & Estimate
All Well Roofing is here to help you achieve beautiful finished results for the exterior of your home or commercial property. For a free siding consultation, contact us today! Call us at (901) 500-6693 or fill out the online contact form.